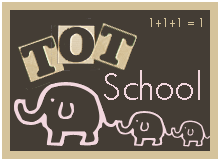 R is 37 months old
I was thrilled when R asked to do puzzles this week because she never wants to do puzzles unless they have the pictures in the background to match the pieces. She completed this on her own.
I taped together two pieces of posterboard that I bought at the dollar store (2 for $1) and traced R's outline. She loved filling in the details and it was a great opportunity to talk about parts of the body.
R worked on spelling her name.
She loves her Melissa and Doug lacing beads.
R is a fan of Dora and enjoyed these Slide & Learn interactive flash cards.